Homeschool Life LLC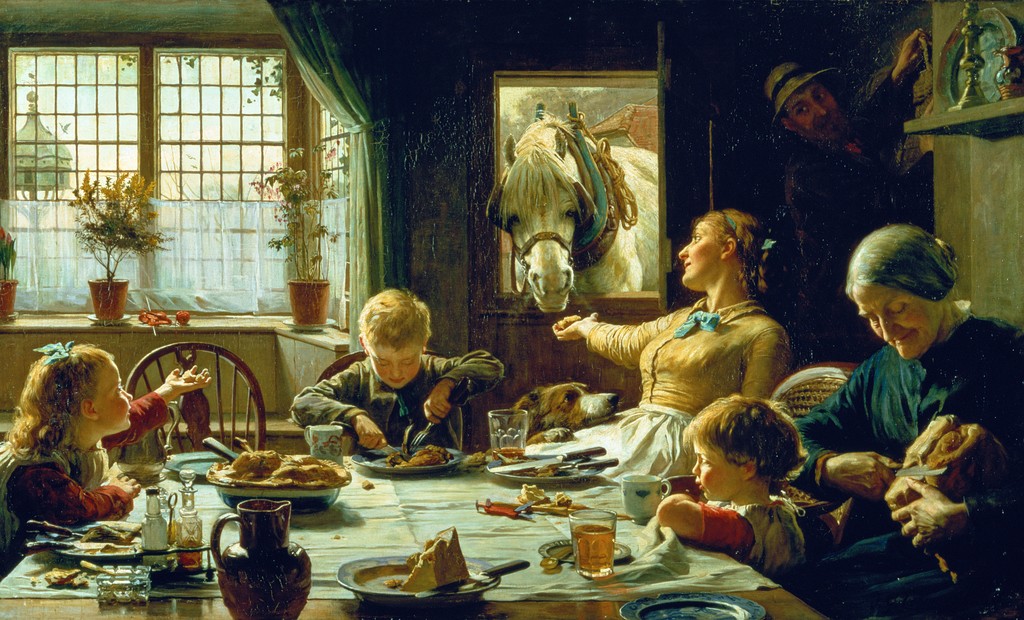 Why We Homeschool Year-Round
Article by: Sysy Munoz (Sr. Contributor)
Sep 15, 2021
---
Year-round homeschooling is a possibility for some homeschoolers to choose. Doing so may more closely mimic the schedule or routine of real-life and may allow for more flexibility and freedom. I've homeschooled this way this since the beginning. While there are upsides and downsides to everything, here I'll share the benefits we enjoy with year-round homeschooling.
When I was a kid, having summers off from school always struck me as odd and inconvenient, unless perhaps, you have access to a pool and live for swimming. I truly longed for more time to enjoy the other three seasons more fully. There are seasons with arguably nicer weather to take advantage of. I used to say my favorite season was summer, but this was only due to being out of school and not having any homework. My kids love autumn a great deal and I'm glad to offer them the ability to be outside for much of it. They also love Christmastime, and we take plenty of time to fully revel in it.
Another reason we like homeschooling year-round is it feels more balanced. I can understand the "work hard, party hard" types but I prefer all my days to involve an enjoyable routine which involves a more relaxed pace. In my homeschooling, I decided my kids would learn like all humans do, year-round. And we'd take breaks for all kinds of seasonal activities, not just the hot weather ones. There's also no long break from our learning routines and that means we're always rolling along, in a sense. We never have a serious need to catch up on or relearn anything. We keep our pace slow and strive for deep learning. If we must spend an entire month on one math concept, for example, I find it is worth doing.
The freedom provided to us by homeschooling year-round is a wonderful perk. There are days when myself or one of my kids are either not feeling well, or having a difficult day, or passionately working on a particular project, or some other distraction is present. Not fretting about these events but rather skipping a day of school here and there as needed, is extremely appreciated. I love being able to grab an opportunity, say on a day that has perfect weather, to go on a long picnic or to visit a museum on a day they offer a discount. It also helps us to be able to spend more or less time on various subjects, depending on their attitude towards the learning material. Sometimes they love what they're learning about, and I don't want to interrupt that energy, so I focus on that topic for days until they are satisfied. Other times they struggle and need a day or two to get away from something before looking at it again with fresh eyes and a more positive outlook. When it snows, we take the whole day off, since it doesn't snow that much here. When my husband has a rare day off, we spend it with him. This flexibility is so valuable to us.
Another benefit of year-round schooling is that kids get into a rhythm and form a habit of consistent work. We take plenty of time off as needed, but not several months at a time. So, I find my kids have a daily expectation that involves getting up and doing something productive. For them, that could be typing lessons, math, finishing a book or a drawing, but whatever it is, they don't wake up with a reaction to plop down in front of a TV. I noticed how much my childhood habits carried over into early adulthood. Saturday mornings as a kid were all about cartoons and as a young adult, I wasn't sure what else to do but sleep in and then look for entertainment. It amazes me that my kids wake up and tend to want to create or work on something instead of do something passive. I partially credit our routine of doing some kind of meaningful learning with at least a tiny bit of structure on most days.
There's nothing wrong with following the summers off schedule. I'm sure there are many advantages like if your kids have a lot of public school friends or if you go on a vacation during that time or if doing nothing school related for a long stretch of time is restorative and appealing to you and your kids. You have to know yourself and your kids and then make the decision that best suits you. For us, I find that the extra flexibility is too hard to forego. I also find stops and starts are difficult for me. I seem to be one of those people who struggle with transitions and so I'm more efficient without the major pause and restart of the typical school schedule. My daughter and I happen to be a bit whimsical, enjoying a level of freedom for randomness during the day. My son requires an ability to rule his day. With a little less need to strictly adhere to our structured school lessons each day due to it being spread out amongst the entire year, my daughter and I have more room for things we suddenly feel inclined to do and my son has more freedom to decide his daily activities and schedule.
In sum, each family has their own unique activities they engage in, personalities, and other circumstances. I know one family who takes the whole winter season off because it snows a lot where they live, and the family wants to spend their days skiing and reading by the fire. One of the coolest things about homeschooling is the ability to tailor your schedule to your family's needs and desires, versus going along with the one bureaucrats have long chosen for you.